Experience the great shift in Lighting Automation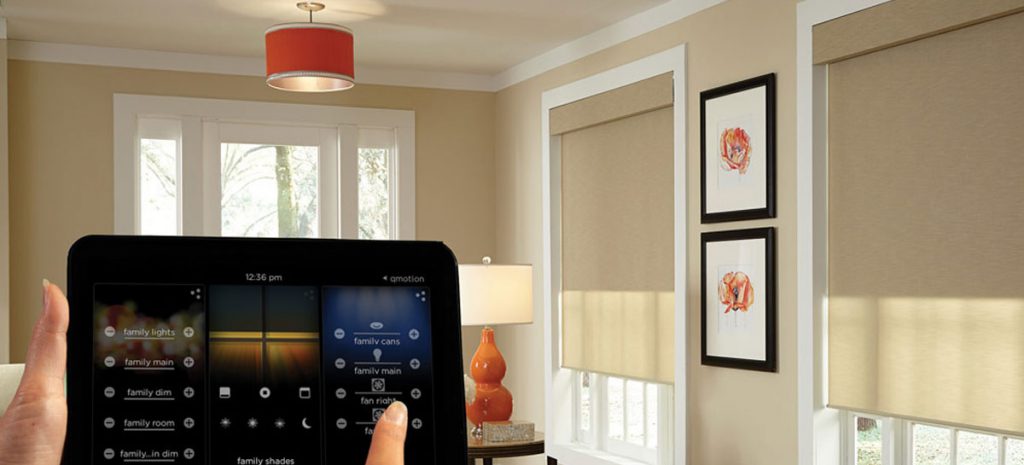 Our vision drives us to deliver the very best experience in automated lighting control. We accomplish this not only through cutting-edge products and technology but also with outstanding customer service, optimal quality, and exceptional value.
Our lighting control solution gives our customers the best experience and full control and enjoyment of their luxury spaces through intuitive interfaces.
Our lighting control solutions is easily controlled through keypads, touchscreens, or apps. Each provides the system owner with quick and intuitive access. Other core products include the main brain of the system, the InFusion Controller, Dimming Modules.