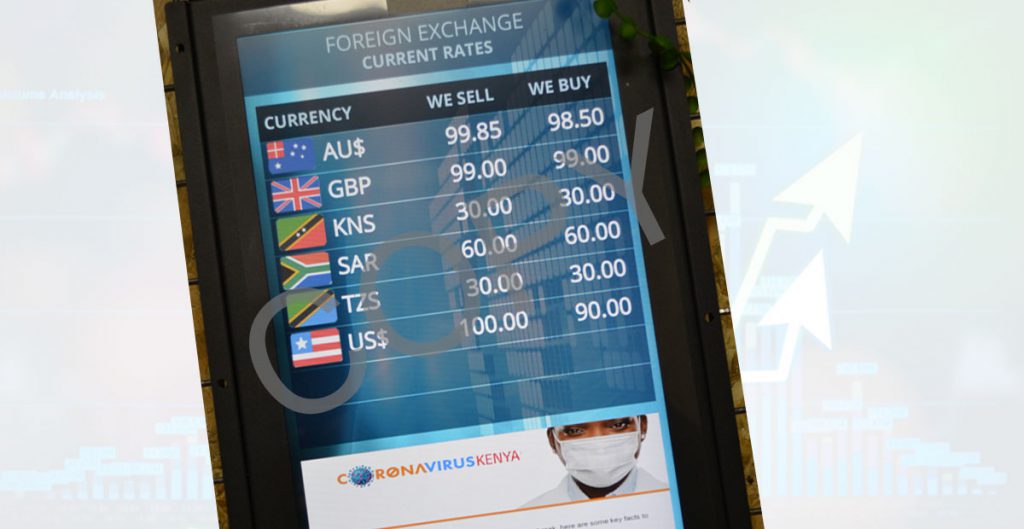 Many governments have made it a policy for all financial institutions to display the current exchange rates. If this is a requirement for you, we have a modern, HD Digital forex solution to help you manage the rates.
Whether you are a bank, hotel,  airport, banks, hotels, forex bureaus, and travel agencies in Kenya, we will offer you the right solution for your industry segment.
Conventional Analog boards, have a fixed Design, are outdated, cumbersome to manage, and space waisting since you cannot run our add on it. Please contact us for a Quick Quote.