Stronger Together: We're Now A Proud Partner Of Meyer Sound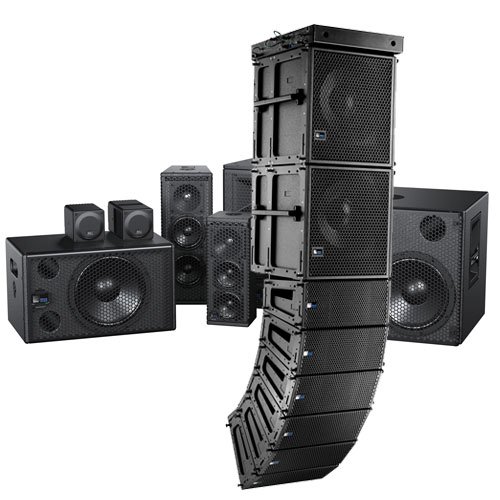 We are proud to announce that Audio Visual Control Systems Ltd. is now an official partner/distributor of Meyer Sound products. AVCS has recently been named Meyer Sound distributor in East and Central Africa. This status enables us to offer advanced and premium services and solutions for small and mid-sized business clients..
Meyer Sound has been known as a leading innovator in performance audio products. The list of industry firsts includes trapezoidal cabinets, dedicated loudspeaker processors, self-powered loudspeakers, source independent measurement, parabolic long-throw transducers, cardioid subwoofers, the REM manifold, Internet-enabled acoustical prediction, and more.
Through Meyer Sound partnership, we are able to provide area business with various Meyer Sound products and services. We are proud to be Meyer Sound partner and offer companies the best possible services and products to reach business goals faster. Thanks to the industry-leading solutions at our portfolio and high-level Systems Interrogators in our team, we are able to build Meyer Sound products to meet the needs of every business.