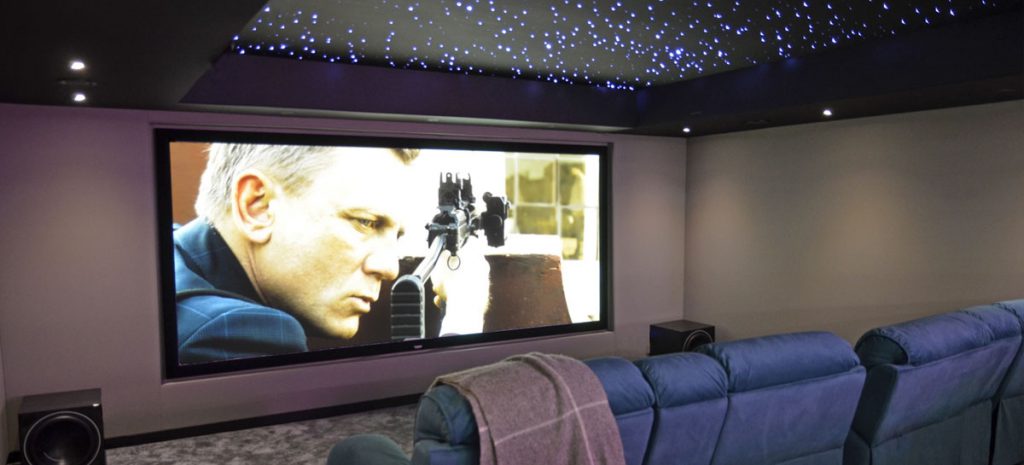 Get Inspired, enjoy movies at Home
Do any of these acronyms and numbers sound familiar…AVR,5c,APP,DTS,5.1,7.1,9.2…? We are here to help you dimistify them.
Whether you are looking for a premium theatre/Cinema room on a budget and or in a limited space,We will meet your entertainment taste.
We have the technical expertise to help you conceptualise your entertainment space.
We will Design,Spec,Install and support the same.